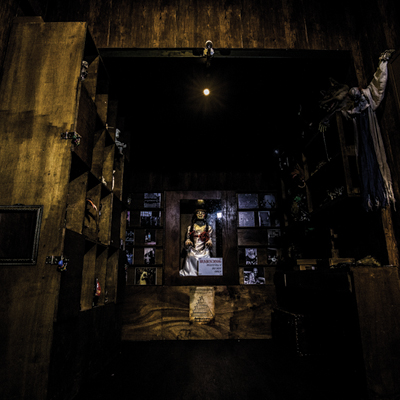 WHO WE ARE
LOST in JB was founded by a group of fun-loving individuals who are passionate about escape rooms, gaming and adventure. We believe that escape rooms can be so much more than solving generic puzzles and unlocking chests.

Here at LOST, we aim to deliver a truly immersive experience from the moment you step in. With engaging storytelling, real authentic surroundings, and jaw-dropping special effects, you'll forget you are in a game. We've also incorporated many innovative gameplay ideas that will leave both newcomers and experienced escape room enthusiasts pleasantly surprised. These are the things that sets us apart.

Our escape rooms are perfect for friend gatherings, work functions and team building events. No matter the occasion, you'll be in for a good time full of adventure, mystery and fun.